Contact Us
We're here to help you find your perfect boots
Our team are standing by to answer any questions you may have. We're looking forward to connecting with you!
WE ALWAYS HAVE TIME FOR YOU!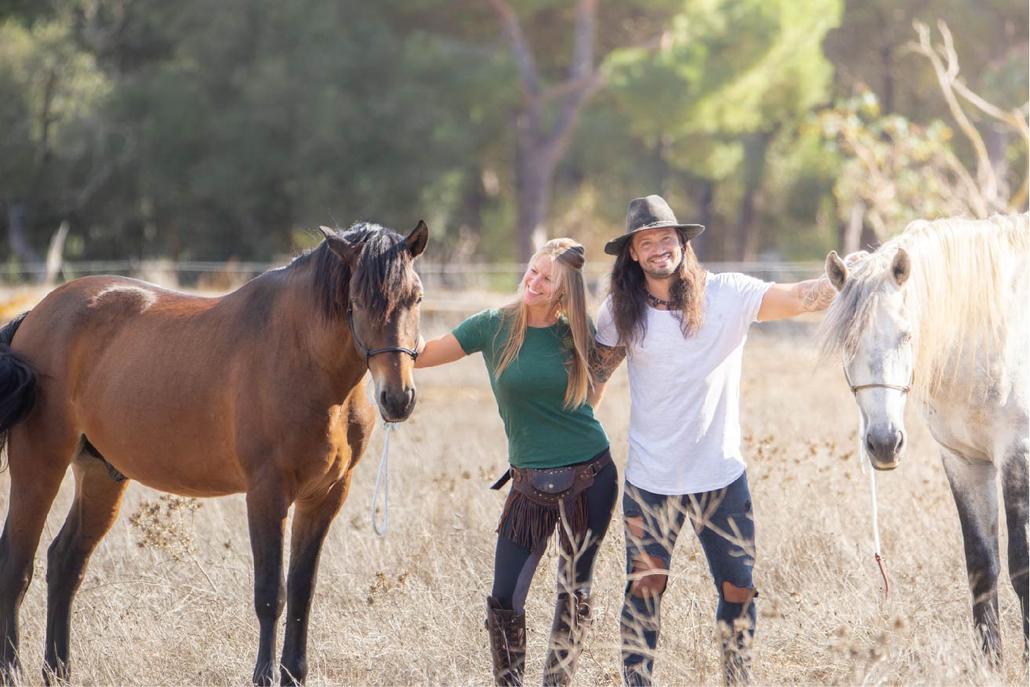 A different way of doing things
This family company believes that trust and loyalty are earned. That's why when you become our customer we do our very best to earn yours. We care about your experience, we want you to come back time and time again and we want you to feel part of our community. Because we definitely see you as the most important part of ours! 
Subscribe to join the family:
We can't wait to meet you! Our showroom visitors get to take advantage of trying all our Bareback Footwear and one of our experts to guide you through the range.
*COVID* Due to limited space we ask for you to call and make an appointment to ensure we can make your visit as safe as possible for both you and our staff. We can also have all your chosen styles ready and waiting for you.
Bareback Footwear
Units 15 - 16 Maylite Trading Estate, Martley, Worcestershire, WR6 6PQ