It's about
Comfort.

It's about a

Better Fit.

It's about

Quality.
Ready to make the change to comfortable Bareback Boots? We can help.
1
Our team of experts are on hand to guide you through which boots are right for you and will fit perfectly. 
2
Purchase your Bareback Footwear online risk free and benefit from completely free returns.
3
Spend time outdoors doing the things that you love in complete comfort, looking great no matter the conditions.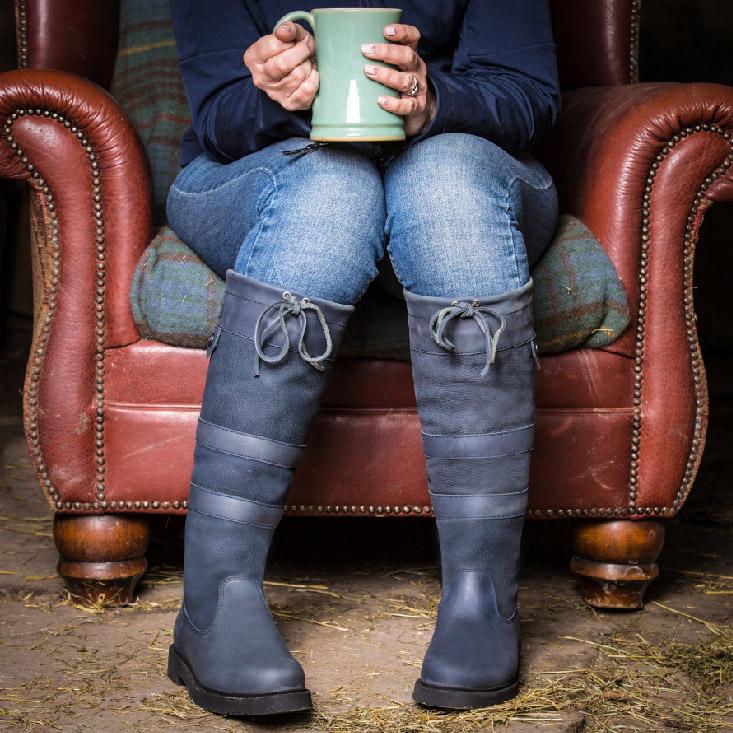 This family company believes that trust and loyalty are earned. That's why when you join the Bareback Footwear Family we do our very best to earn yours. 
We care about your experience, we want you to come back time and time again and we want you to feel part of our community; because we definitely see you as the most important part of ours! 
We take great pride in striving for 100% customer satisfaction, join the Bareback Footwear Family to find out what else we do differently.
Our footwear is designed focused on fit and comfort, manufactured to last with superior materials and specialist Portuguese production methods. We make riding and country boots better.

We have time for you. Our over the phone fitting service specialises in matching your requirements to the perfect size and style.

We take the hassle out of buying footwear online.
We know buying footwear online can be tricky. That's why we offer
free postage and returns.

You can also take advantage of our fitting service.
Since 1927 our factory has committed to producing world leading hand crafted leather footwear blending traditional leather working prowess with the latest production techniques. We are never willing to compromise when sourcing the highest quality leather and putting it in the hands of highly skilled craftspeople.

Like you, we expect a lot from our boots, we use the very latest manufacturing processes to ensure we create world class leather boots.
Artisan made footwear is more comfortable, durable and has that iconic style that is impossible to find with mass produced footwear.


Where it all started.
A wet weekend, in a cold field, under a marquee roof. How we spend most weekends. A lady comes in for shelter and begins looking at our footwear...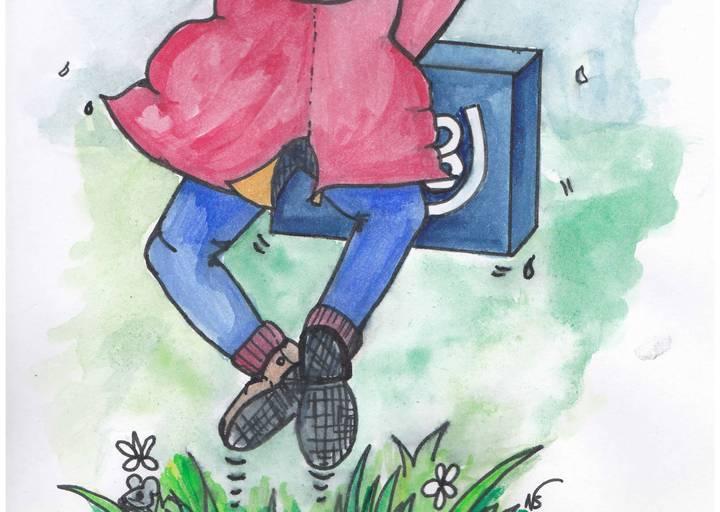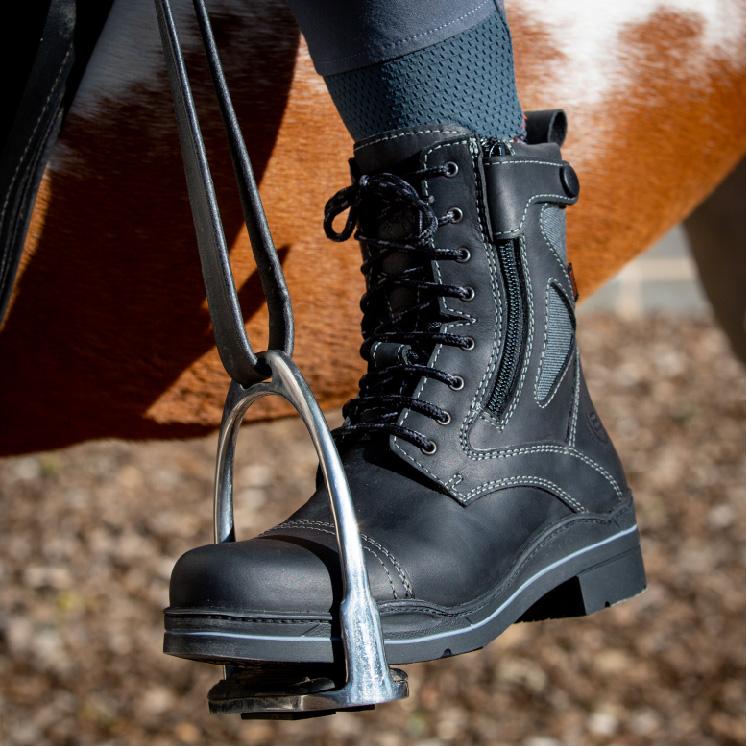 Riding Boots
We specialise in making performance riding boots.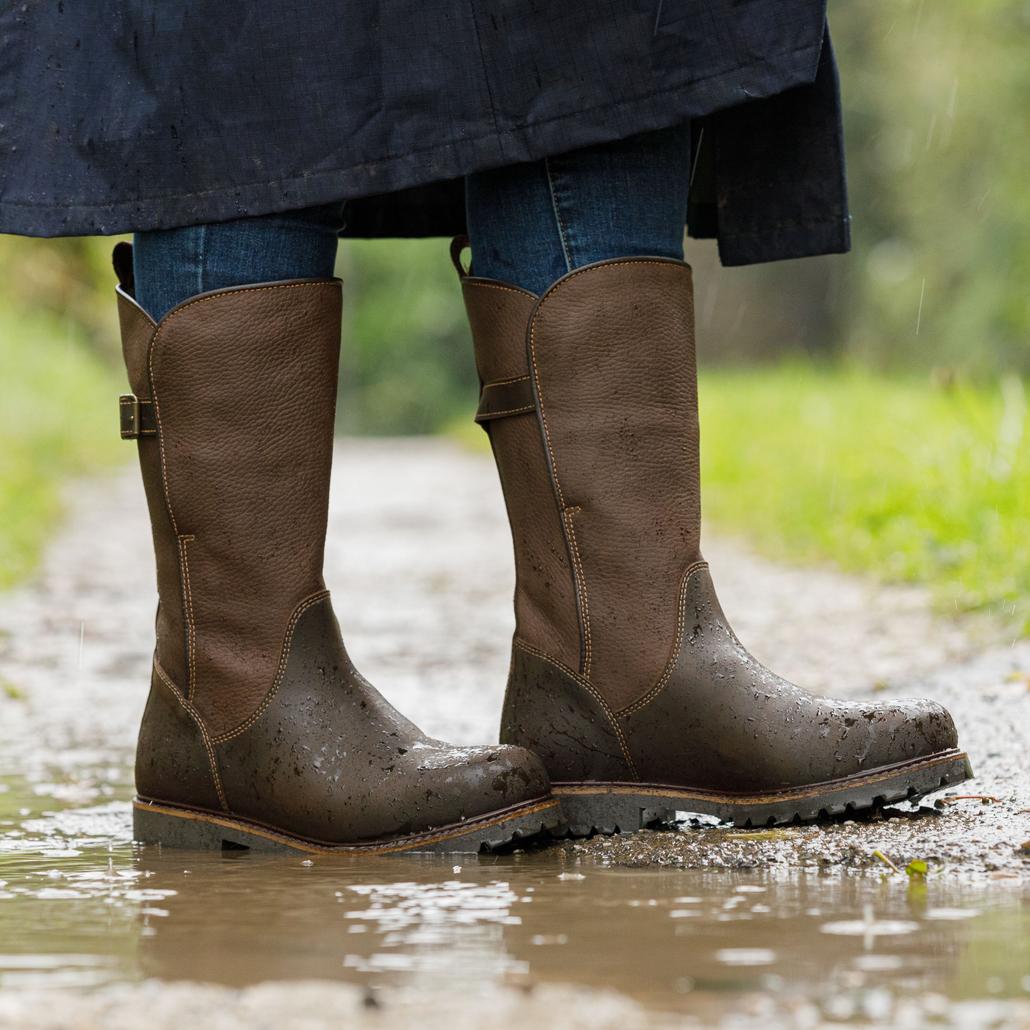 Waterproof Collection
Fully waterproof boots just got more comfortable.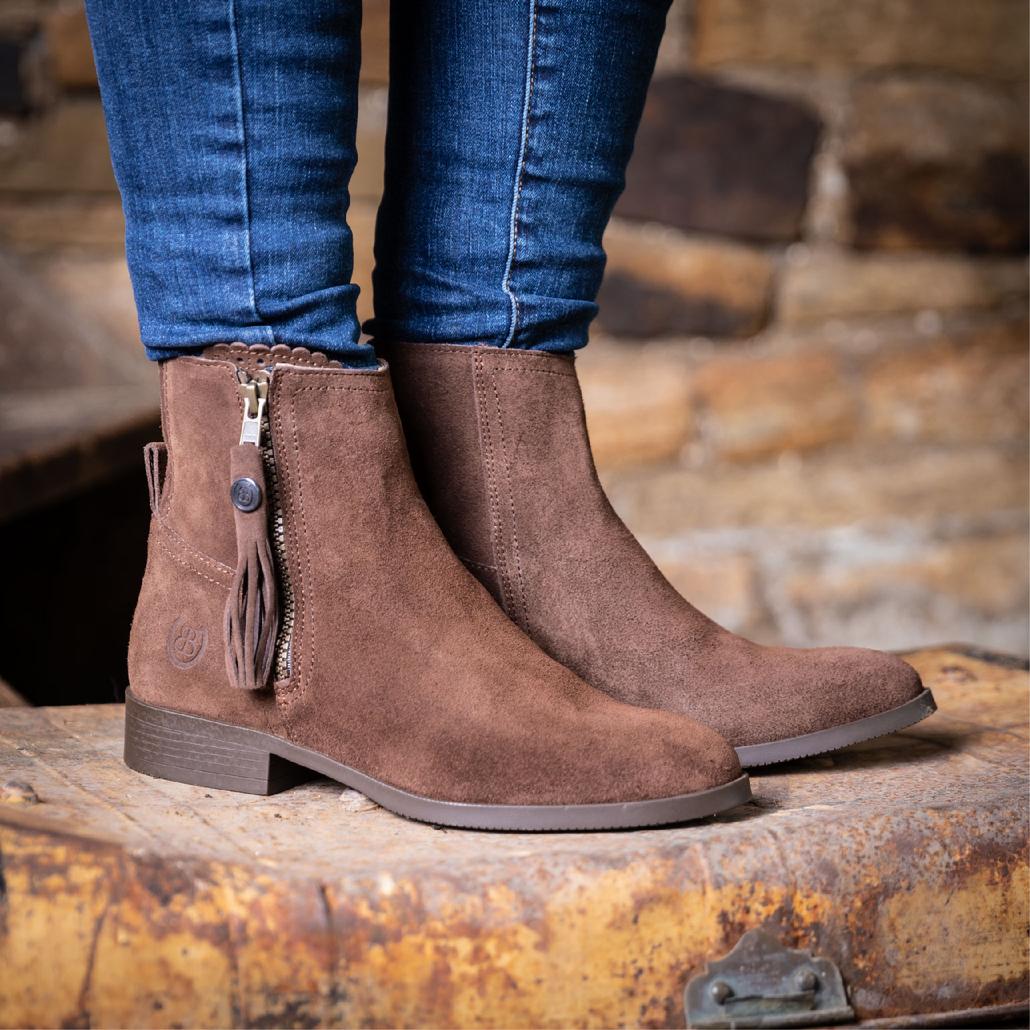 Country Fashion
Style and substance, boots that more than just look gorgeous they feel it too.
SEE WHAT PEOPLE ARE SAYING!
★ ★ ★ ★ ★
"Excellent quality and customer service"
"Received my Kentucky boots a few days ago, haven't worn anything else since, soo comfy and practical, brilliant for all day everyday use, excellent quality and customer service, highly recommend"
—Diane Jackson - Facebook Review
★ ★ ★ ★ ★
"I don't think I will ever take them off"
"These boots are the best ever. So comfortable, went for a walk with the dogs as soon as I put them on, used them for yard work this morning, hosed them off and wearing them round the house now. I don't think I will take them off. Excellent customer service, These are the 4th pair of boots I have got from Bareback Footware , all excellent quality, but I think these are my favourite."
— Kaz Vincent on Google Customer Reviews