SEE WHAT PEOPLE ARE SAYING!
We take great pride in striving for 100% customer satisfaction, join the Bareback Footwear family to find out what else we do differently. 
Try us today with free UK returns & postage and find out what everyone else is talking about.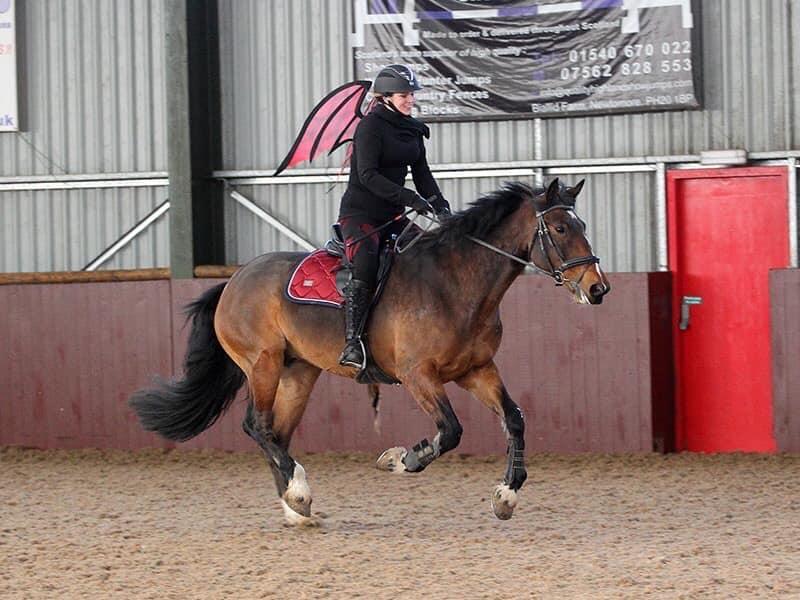 "Having had multiple injuries to
the feet & ankles I need really comfort."
"Delighted with the quality of these beautiful boots, shame they are to work in...having had multiple injuries to feet & ankles recently I desperately need real comfort and ease of on and off...they arrived yesterday (expected date on pre order :) ) fingers, eyes & toes crossed they would fit size 5 usually 5.5-6, they didn't disappoint, I have barely taken them off....thank you so much, I have never purchased footwear online before...simples, great reviews gave me confidence to go for it when I finally decided which pair to go for...I love them all.....Quebec :) Kentucky Storm & Hudson & oh all of them....I never actually wear shoes :) love love love."
—Google Customer Review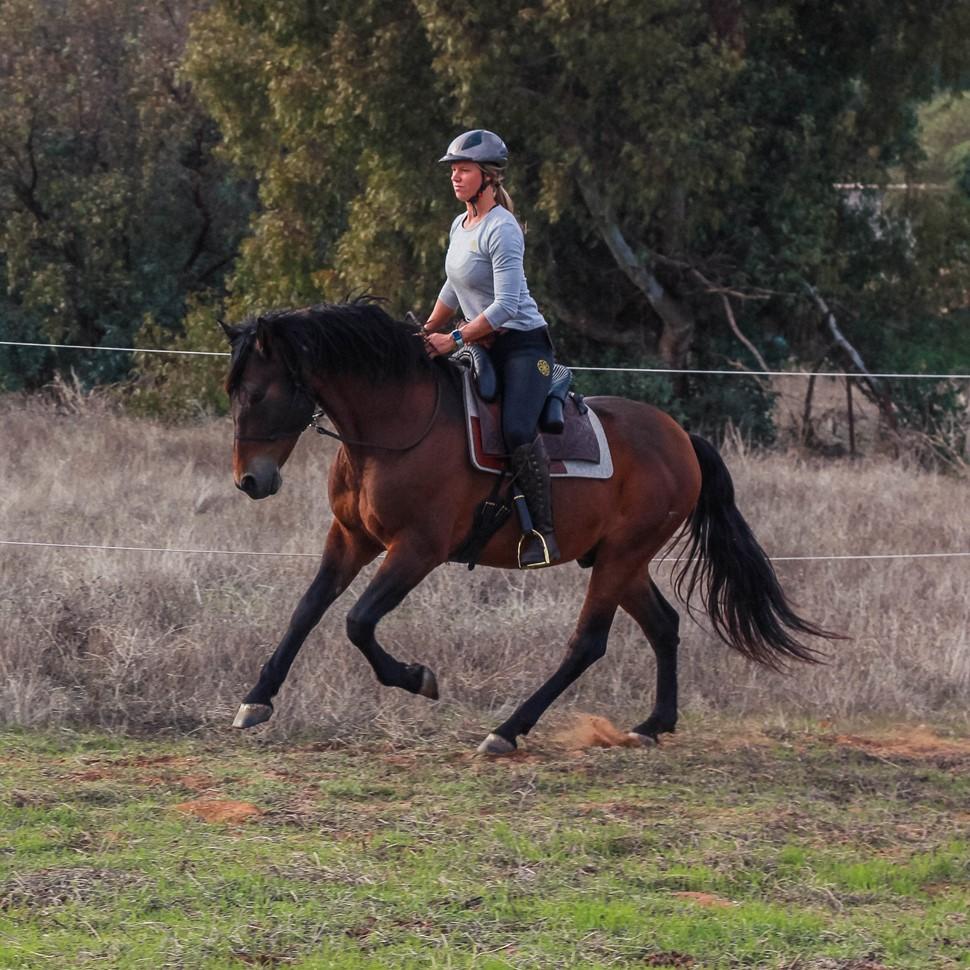 "Absolutely Brilliant."
"Absolutely brilliant. I called first to ask about sizing. Really friendly staff and great advice hence perfect fit when they arrived. They are so comfy and really support the ankle. To be honest I'm going to wear them for going out as well as riding as they are beautiful. Love love love them"
—A reviewer on Google Customer Reviews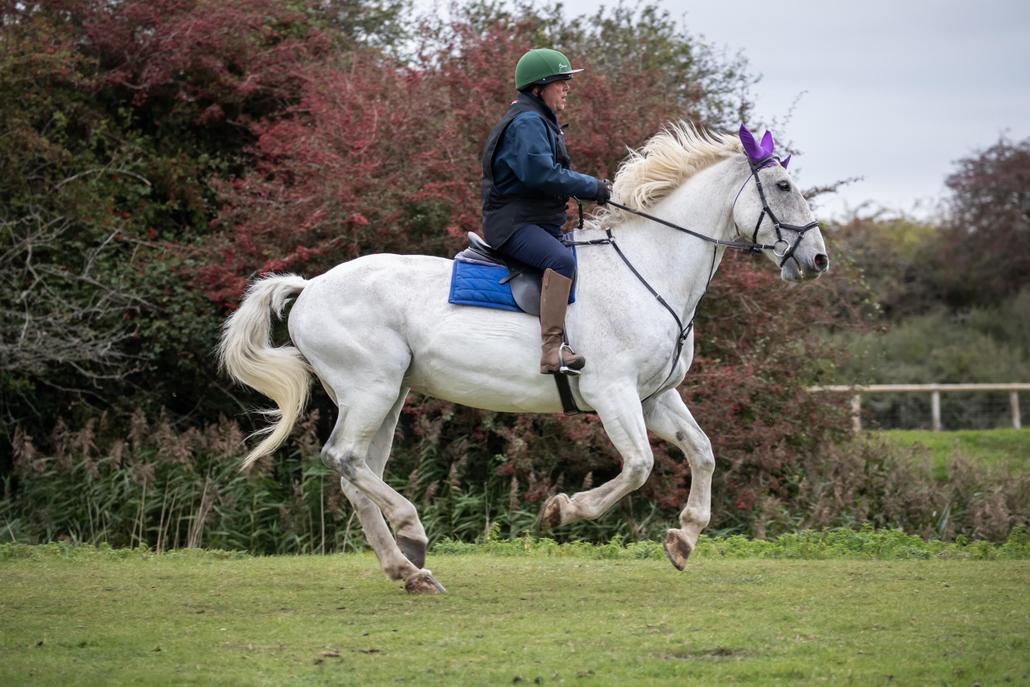 "Great quality, stunning design and best of all they actually fit!!!!"
"Just received my Bareback Graceland long riding boots and I love them - great quality, stunning design and best of all they actually fit!!!!
I've been trying to get a pair of nice leather tall riding boots for ages and after trying lots of different brands and suppliers (including Mountain Horse and Ariat) and sending them all back I was ready to give up.
The problem was the sizing, I usually take a size 8 or 9 and any boots I tried were either far too long in the calf or far too tight around the calf.
I ordered an 8 in these boots and for a moment thought that I would have to send them back also - the length was perfect but they were a bit tight around the calf and also cramped around the foot area.
Fortunately I read the fitting guide that came with the boots and it suggested taking out the comfort insoles initially and also stated that the fit around the calf needs to be quite snug initially as the leather will give over time.
I tried this and having worn the boots a few times they now fit like a glove and are the most comfortable (and stylish and well made) riding boots I have ever owned.
If you have struggled to get tall riding boots to fit don't hesitate to try these boots, I am so happy with them."
— Mark Doig - Facebook Review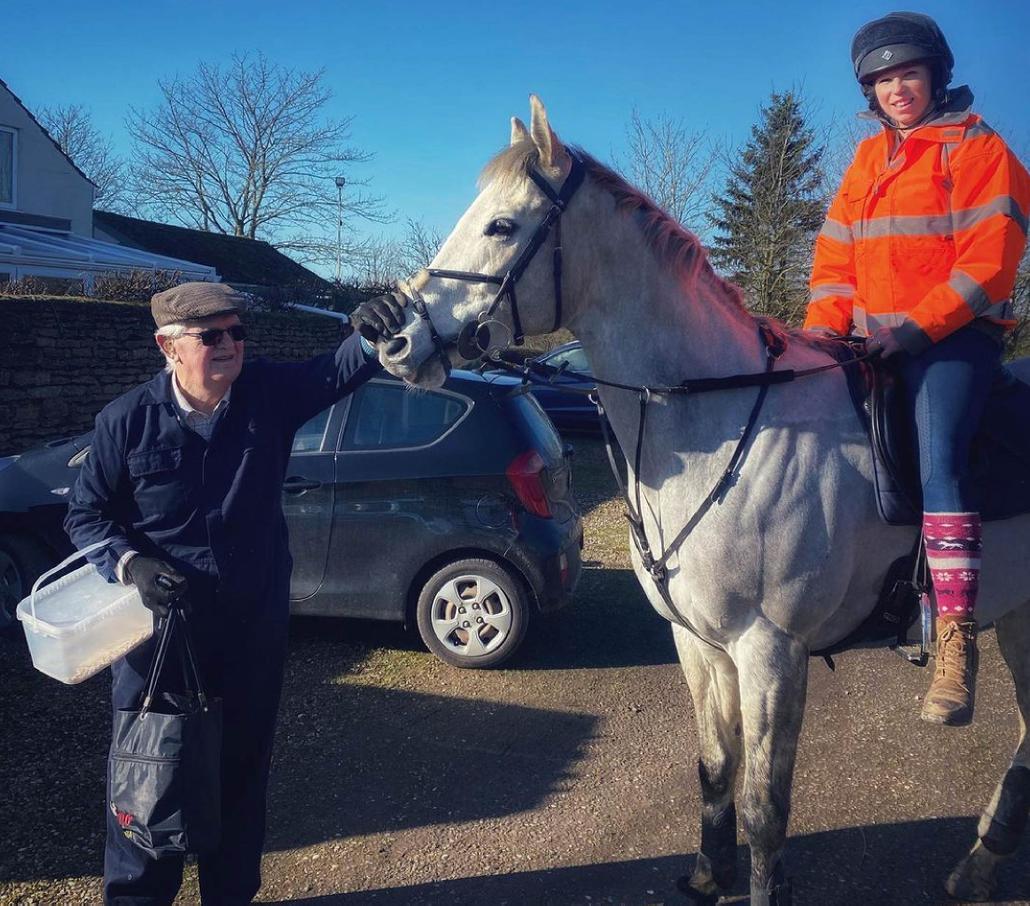 "The customer service was fantastic"
"I highly recommend this company. I have recently bought some boots that are just perfect. My original order was dispatched earlier than expected over New Year but I had to change then for a smaller size. The exchange was done quickly and the customer service was fantastic. The boots are lovely quality. I am super happy with them. Thank you!"
—Caroline Banks - Facebook Review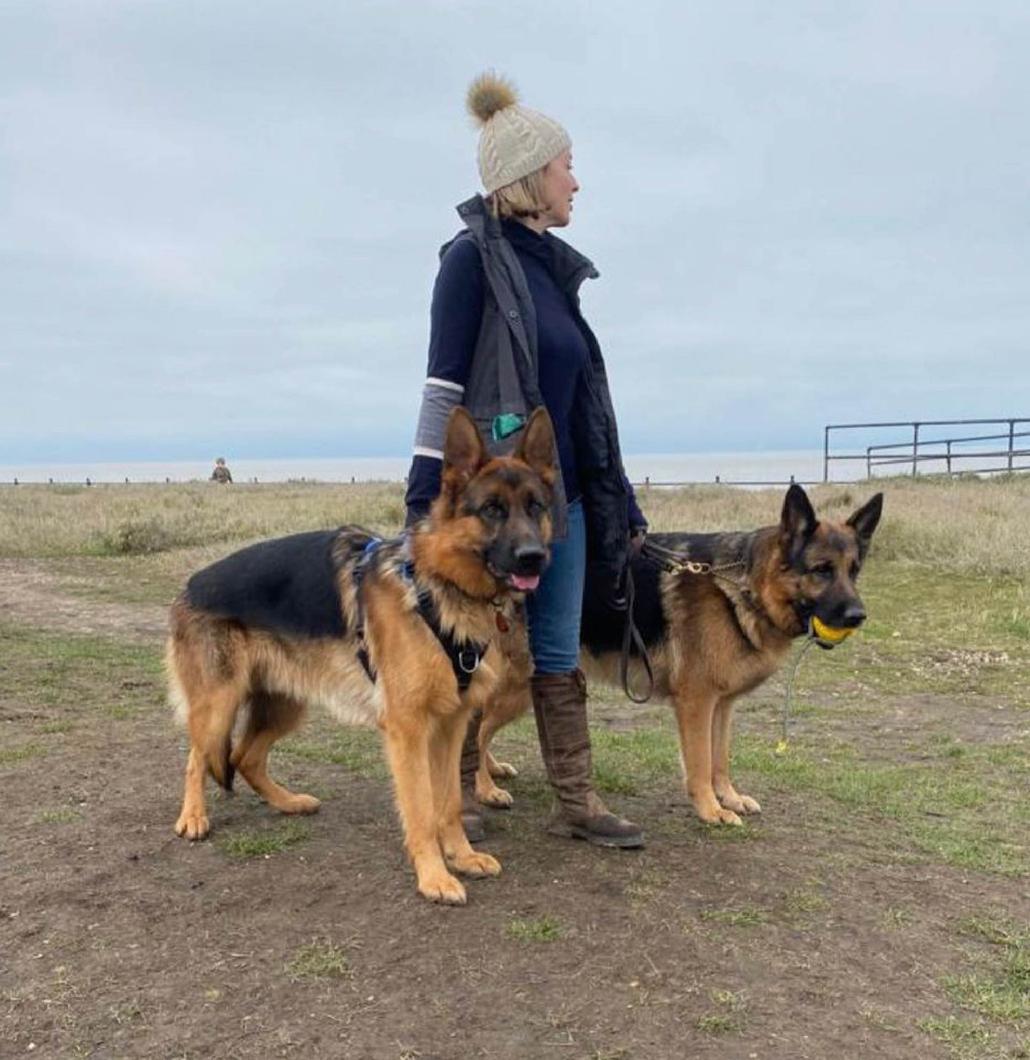 "I don't think I will ever take them off"
"These boots are the best ever. So comfortable, went for a walk with the dogs as soon as I put them on, used them for yard work this morning, hosed them off and wearing them round the house now. I don't think I will take them off. Excellent customer service, These are the 4th pair of boots I have got from Bareback Footware , all excellent quality, but I think these are my favourite."
— Kaz Vincent on Google Customer Reviews 
Join the Bareback Footwear Family Enjoying Comfortable Boots