As a man that rides I know how difficult it can be finding riding boots for men. I remember visiting horse shows full of stands and checking each and every one only to draw a blank. That is why we make riding boots in larger sizes.
Kentucky Storm Waterproof Jodhpur Boots - up to UK size 12
The Kentucky boots come in 6 colours and the storm collection is fully waterproof. Kentucky boots look at home both while riding and on the yard. The soft leather moulds to your foot and with lace and zip system you will be assured of a great fit. A real all round boot that take you anywhere. 
Kentucky Collection - Click Here
Graceland Long Riding Boots - Up to UK Size 10
A classic riding boot that is suitable for competition riding. The side zip makes it far easier to zip up especially for a wider calf. Premium soft leather that feels great against the leg. Available in black and brown:
Nebraska Long Riding Boots - Up to UK Size 9
Our Nebraska boots are built to endure and have you covered no matter the conditions. These have a more heavy duty riding sole which can handle winter with ease. They are thermally lined and supportive.
Nebraska Long Boots - Click Here
Idaho Storm Jodhpur Boots - up to UK size 12
This traditional jodhpur boot is easy to match with a half chap. They are fully waterproof, supportive and light weight. A clear winner.
Also Available in Non Waterproof up to Adults UK 12- Classic Idaho
Idaho Storm Jodhpur Boots - Click Here
Montana Long Riding Boots - up to UK size 10
Our Montana boots are available in 2 calf fittings which is ideal for those with muscular legs. These soft leather boots are light weight and comfortable, perfect for casual riding and schooling. 
Montana Long Riding Boots - Click Here
We are Experts in Pairing Customers with Riding Boots
Contact us via social, phone or email to get custom suggestions, we can also tailor make footwear in sizes which we do not stock especially for you.
Huge range of Men' s country boots up to UK 13 also available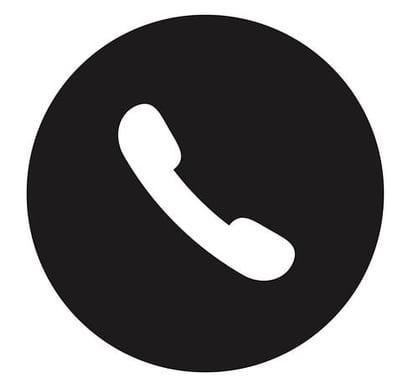 CALL US
You can call us on
01886 888873
10am - 4.30pm Mon-Fri