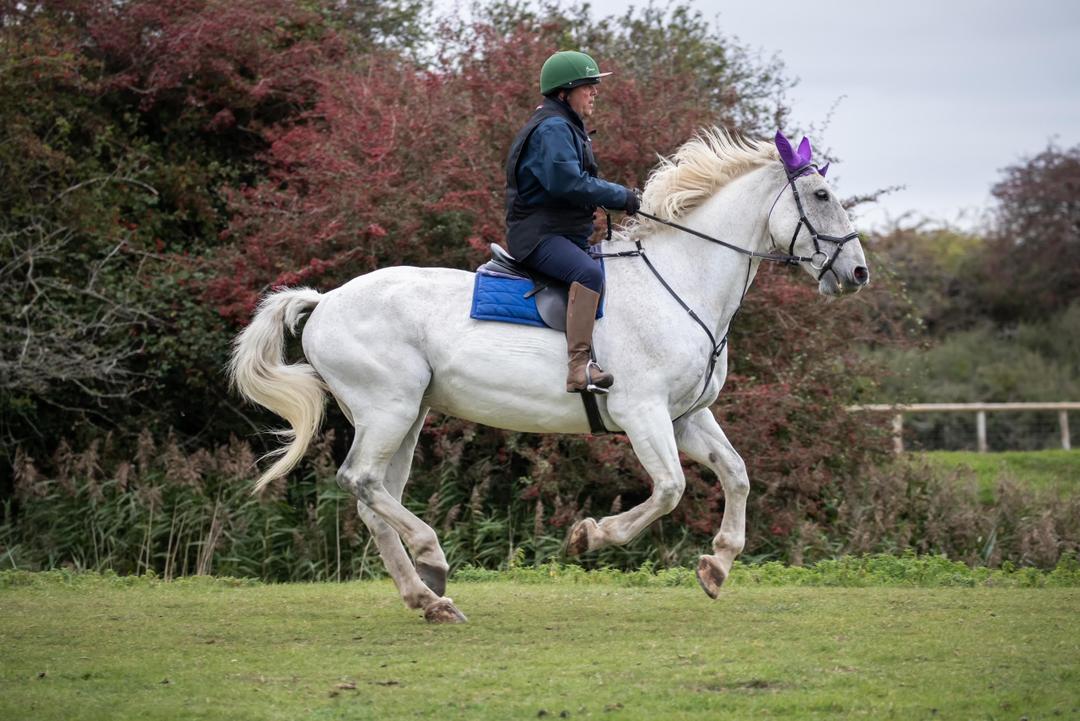 Comfortable Riding Boots for Men!
It's about Comfort. It's about a better fit. It's about Quality.
Stuggle to find riding and country boots in men's sizes? You are not alone. That's why we make quality Italian leather riding boots for men.
⭐⭐⭐⭐⭐ 
BEST OF ALL THEY ACTUALLY FIT!!!

Mark Doig on April 13, 2021

"I tried this and having worn the boots a few times they now fit like a glove and are the most comfortable (and stylish and well made) riding boots I have ever owned."

⭐⭐⭐⭐⭐
100's of 5 star customer reviews
Free Postage & Free Returns
TOP RATED MENS JODHPUR BOOTS
TOP RATED MENS LONG BOOTS
STORM COLLECTION ONLY has a waterproof W-Tex membrane running throughout the entire boot
Fully adjustable laces for perfect fit and support on the ankle as well as ease of getting on no matter of high arches. 
Buffed waxed calfskin leather
Contrast coloured detail stitching
Padded full ankle and collar with reinforced rear boot pull
Removable X-comfort moulded insole for providing cushioning and shock absorption to the whole foot
Short outside zip with leather studded guard
Intergrated moulded shank for support and balance
See what people are saying!
⭐⭐⭐⭐⭐ 
Fab colour
Jill on Apr 13, 2021
These boots have been so comfortable from day 1. Wear them for dog walking.
Gorgeous colour and a great fit.

⭐⭐⭐⭐⭐

Best boots I've owned!!
Gemma on Sep 09, 2020
Kentucky Storm Boots - Bordeaux - THE best boots I've ever owned. Comfortable from first putting them on, nice size heel and zip/lace combo is a fab idea. Warm and dry without being sweaty. Never want to take them off! I wish all shoes and boots were this perfect. Try them and fall in love like I did!
⭐⭐⭐⭐⭐
Kentucky storm jodhpur boots
Mandy pryce on Nov 05, 2020
OMG...these boots are sheer perfection!! don't waste your time or money looking for better boots!!
These are awesome quality, stylish yet so comfortable ...warm and waterproof...I love the look...could wear them out
⭐⭐⭐⭐⭐
AWESOME!!
Emma Dahm on Oct 21, 2020
Genuinely the best boots I've ever worn - so so comfortable and they have lasted me a couple of years of fairly hard wear. So impressed, i absolutely love them,  incredibly comfortable, tough and water resistant.