Thank you! We're thrilled you're here.
It's about Comfort. It's about a better fit. It's about Quality.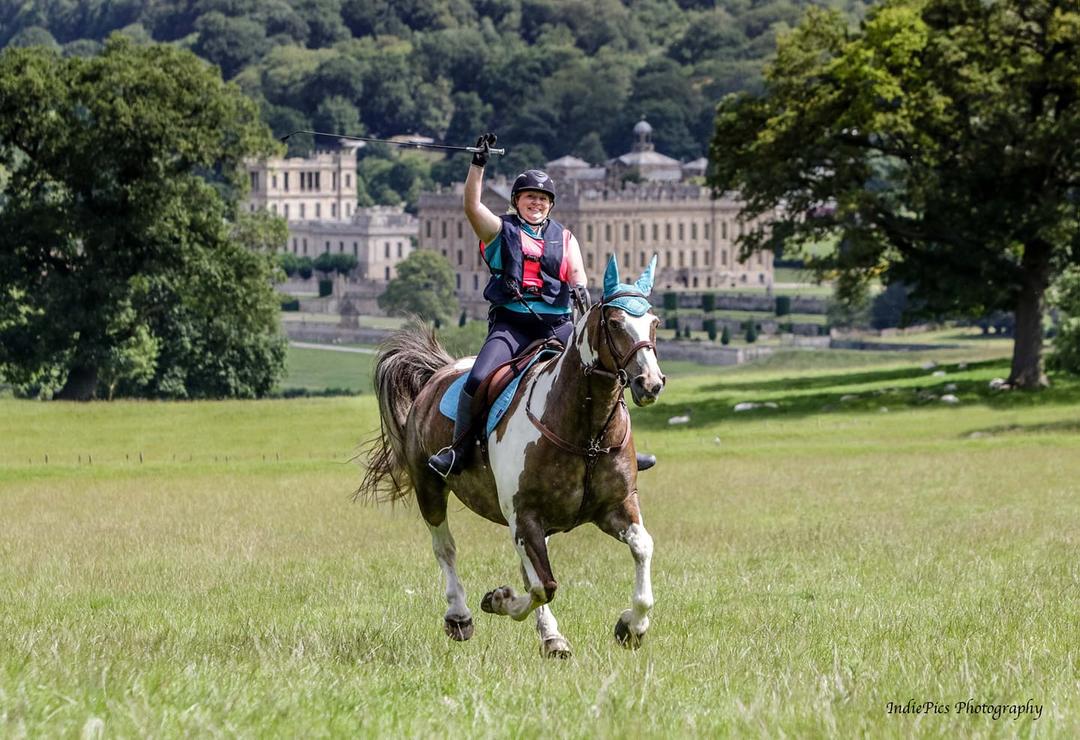 Welcome to the family.
We look forward to keeping you up to date with all our promotions and giving you the first glance at all our new products!
You will also have the first access to all our samples and seconds at bargain prices.
Keep your eyes peeled for competitions where fabulous prizes can be won.
We also invite you to join in the conversation with other members of our Bareback Footwear Family

You can connect with our community on both Facebook and Instagram.
We encourage you to chime in, make comments, share your life experiences, and inspire other members of our pro-comfort community with your own stories.
We can't wait to get to know you better! Again, welcome to the family. 😊