Samples and Seconds!
Up to 40% off
⭐⭐⭐⭐⭐ 

Easy to order. Fabulous boots, Very happy.
Customer Review - 12 May on Google Customer Reviews

"I bought a pair of seconds and you really can't tell! Fast delivery boots are so comfortable will definitely be buying another pair."
If you haven't tried us yet, where have you been?
With free delivery and free returns there has never been a better time. 
Be the first to know
Join the 50,000+ customers who receive alerts about our seconds realises, the best discounts, early access, competitions and product releases every week. Enter your email to join the Bareback Footwear Family now!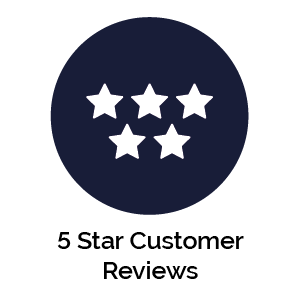 Try out our 5 star service!
We take the pain out of buying footwear online with our over the phone fitting service to help you find your perfect boots! Phone: 01886 888873 Mon-Fri 10am-4.30pm.
We also offer free postage and free returns to make sure if you are not completely satisfied you can post them back to us free of charge.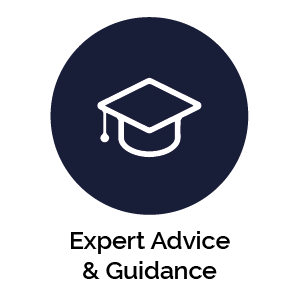 Since 1927 our factory has committed to producing world leading hand crafted leather footwear blending traditional leather working prowess with the latest production techniques. We are never willing to compromise when sourcing the highest quality leather and putting it in the hands of highly skilled craftspeople.

Like you, we expect a lot from our boots, we use the very latest manufacturing processes to ensure we create world class leather boots.
Artisan made footwear is more comfortable, durable and has that iconic style that is impossible to find with mass produced footwear.