Hi, can we help you find perfect fitting boots?
Expert Product Fit Advice
Collonil Carbon Pro Waterproofing Spray 300ML
Each of our boots size up slightly differently, our team are experts at pairing your requirements with one of our incredible comfortable boots. We are not all the same, so neither are our boots.
Call us
10am - 4.30pm
Monday - Friday
Email us
We typical respond within
24hours (Monday - Friday)
Facebook Messenger
We typical respond within
24hours (Monday - Friday)
Back to previous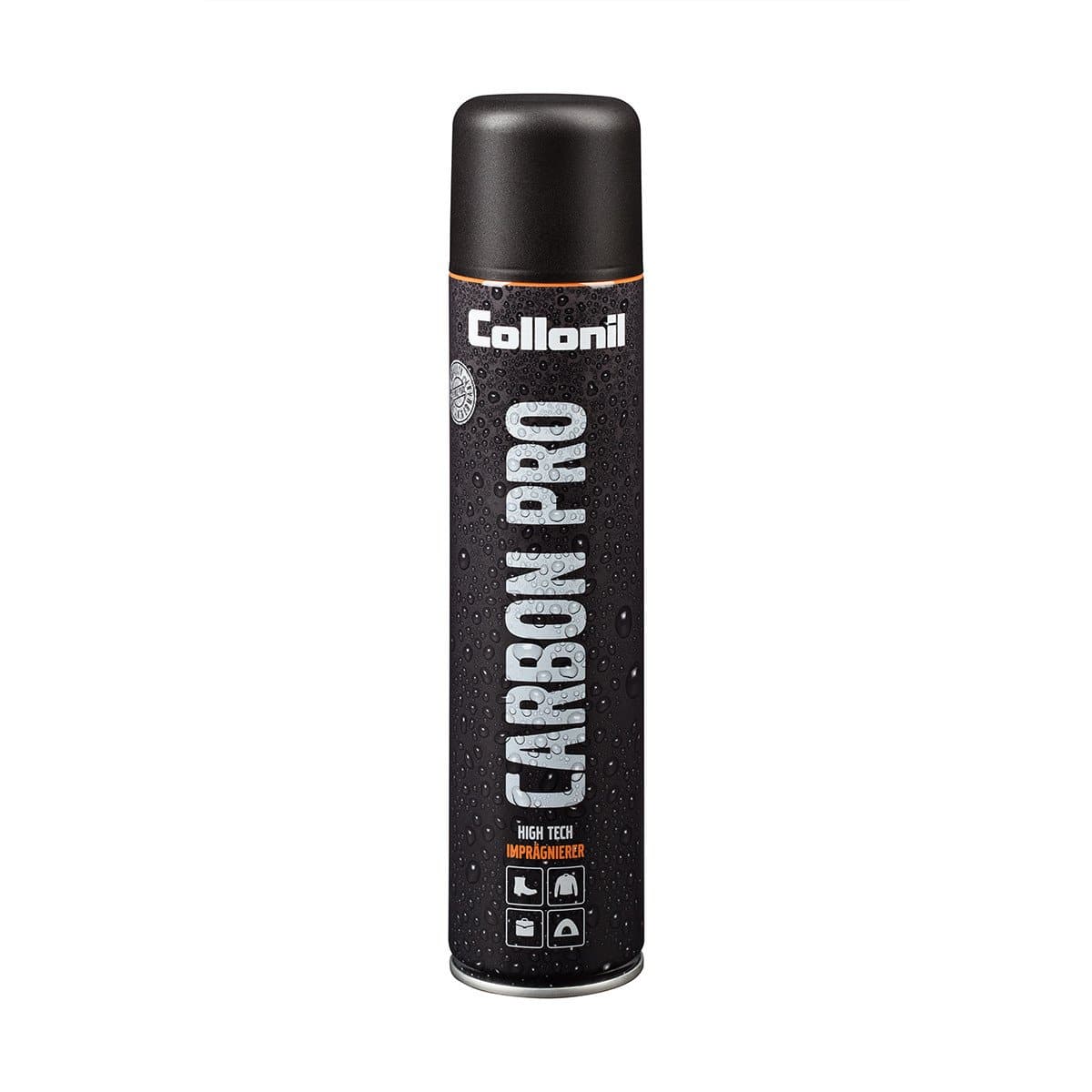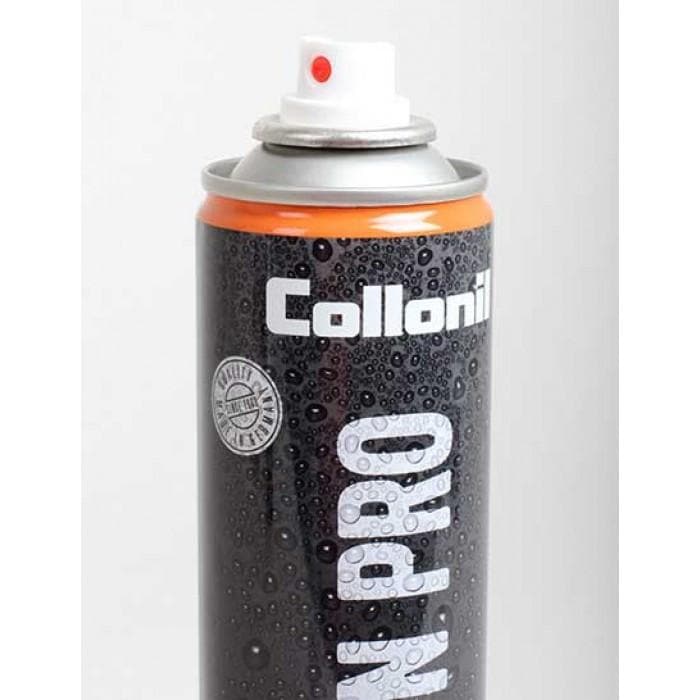 Collonil Carbon Pro Waterproofing Spray 300ML
Collonil CARBON PRO Waterproof Treatment Spray
This high quality colourless waterproof protection employs a revolutionary net-like structure of polymer chains, creating a waterproof membrane onto your footwear. CARBON PRO's revolutionary technology is the first water proofer that works as a 'spray on' membrane. This latest technology gives perfect adhesion on all flexible surfaces whilst allowing the material to breathe, giving extended long-lasting protection against dirt and moisture. Carbon Pro can be used together with all other Collonil Care Products.
Suitable for use with:  All Leathers, High-Tex Materials, Nubuk, Smooth leather, Suede, Synthetics, Textile, Clothing with softshell membranes
Please note, unfortunately this cannot be sent out of the UK mainland due to the laws concerning the transportation of hazardous substances and pressurised containers by air. Orders from outside of the UK mainland will be refunded with regret.
Instructions for use:
Make sure surface is clean and dry, use in a well-ventilated room. Spray from at least 15cm away from freshly cleaned material. Allow to completely dry, for optimal effect spray twice. Repeat this every week for heavy use items or every two - three weeks for less frequently used items.
The revolutionary Collonil Carbon Pro spray.
Fast, Tracked & Free Delivery
Free UK delivery on all orders over £70 Royal Mail despatched same day (Monday - Friday).
We are always here to help finding the perfect items or choosing the right size.
Bareback Footwear promise:
We never compromise, our footwear is created from the highest quality Italian leathers and superior components. 
No Quibble free UK returns on footwear using our prepaid Royal Mail label.